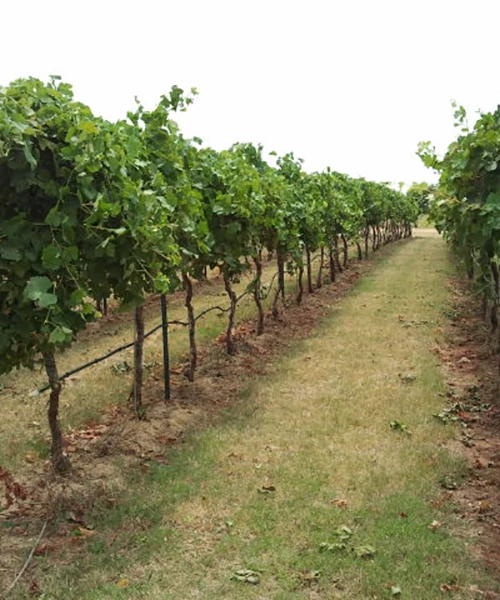 Welcome to Clauren Ridge. Our family-owned business began 20 years ago with a desire to develop a unique agriculture-based business. The founders developed their technique by accessing what little information was available at the time, traveling to other wineries, and simple trial and error. A background in chemistry, however, gave Thomas an advantage in creating exceptional wine. The hard work paid off, and Clauren Ridge came to life.

We are still dedicated to quality. With 10 acres of vines and a fully equipped winery, we control the process from growth and harvest to fermentation and bottling. Being hands-on every step of the way ensures that Clauren Ridge will continue to create products that are unlike any other.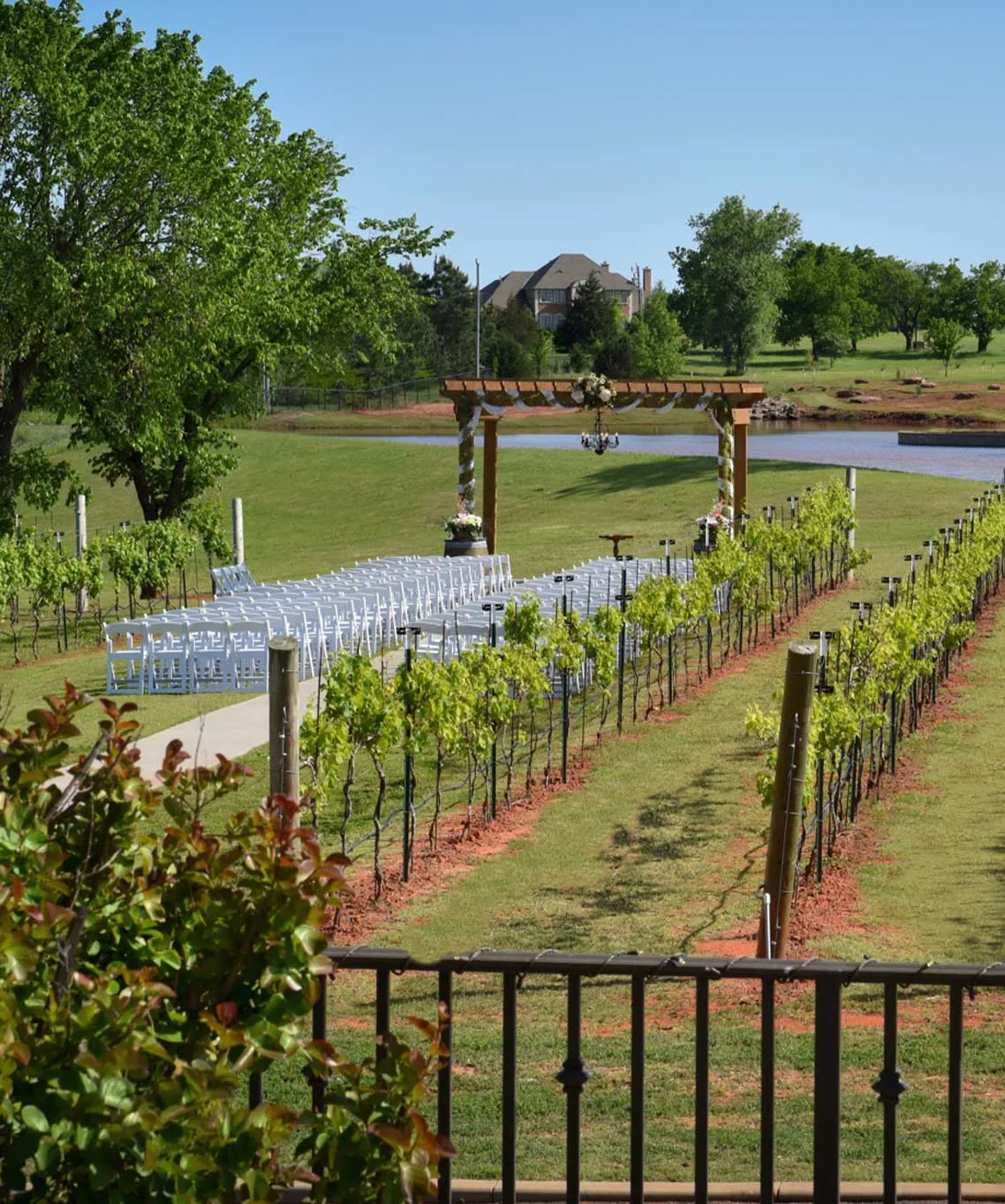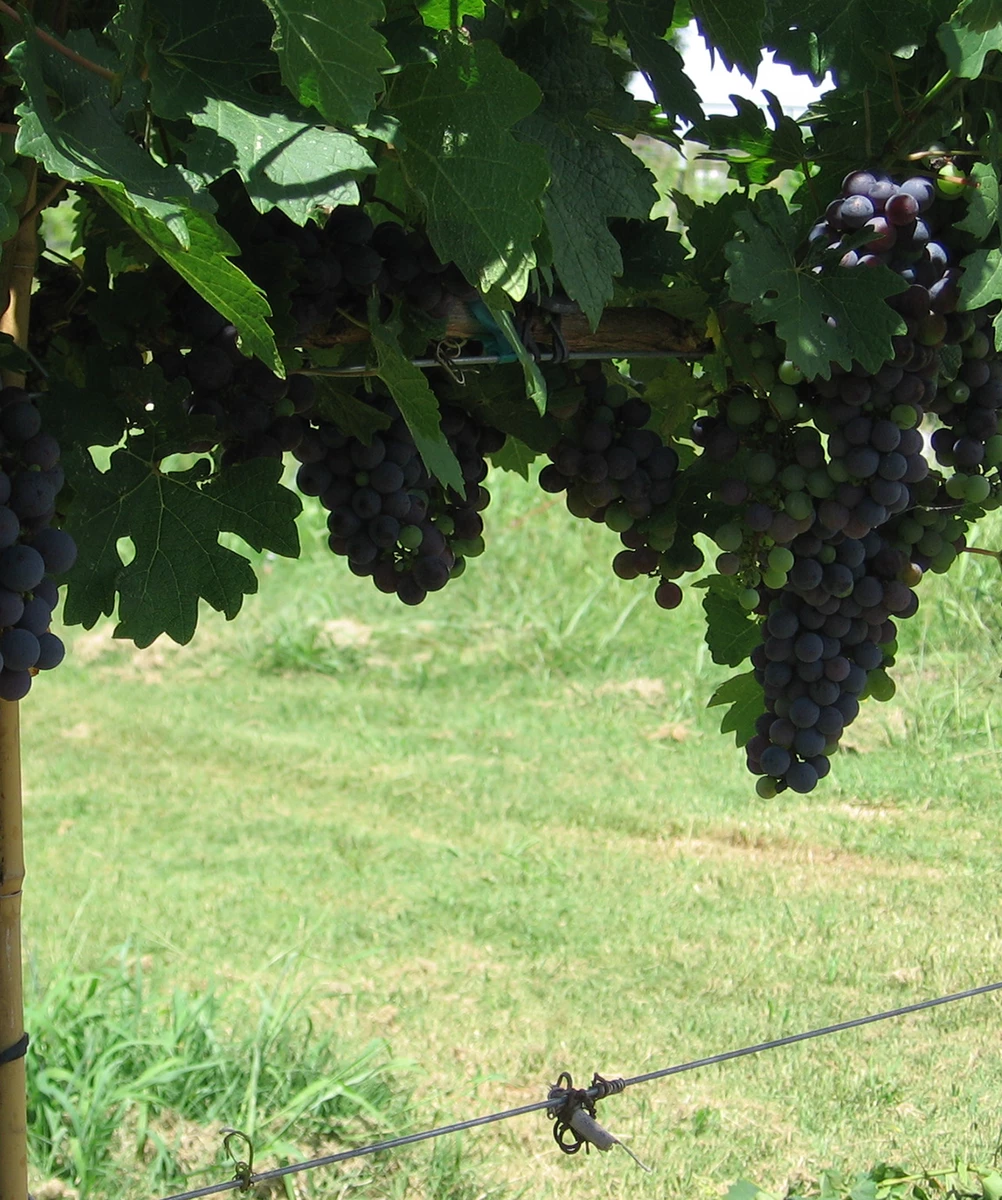 Schedule a "Tour with the Winemaker!" We invite you to schedule a tour of our facility and enjoy a sneak peek into the beautiful world of Oklahoma winemaking. Here you can see our large fermentation tanks, the wine cave, and functional oak casks. These casks help give our wine its unique flavor, which you will note during the barrel-tasting experience. You will also see our production facilities with fully automated bottling and canning lines, take a stroll through the vines for a lesson in Viticulture, and enjoy wine and charcuterie at the end with a question and answer session. This tour is given by our owner and winemaker, Thomas Ingmire. Call Kim at 405-412-8630 to inquire about available dates and reservations.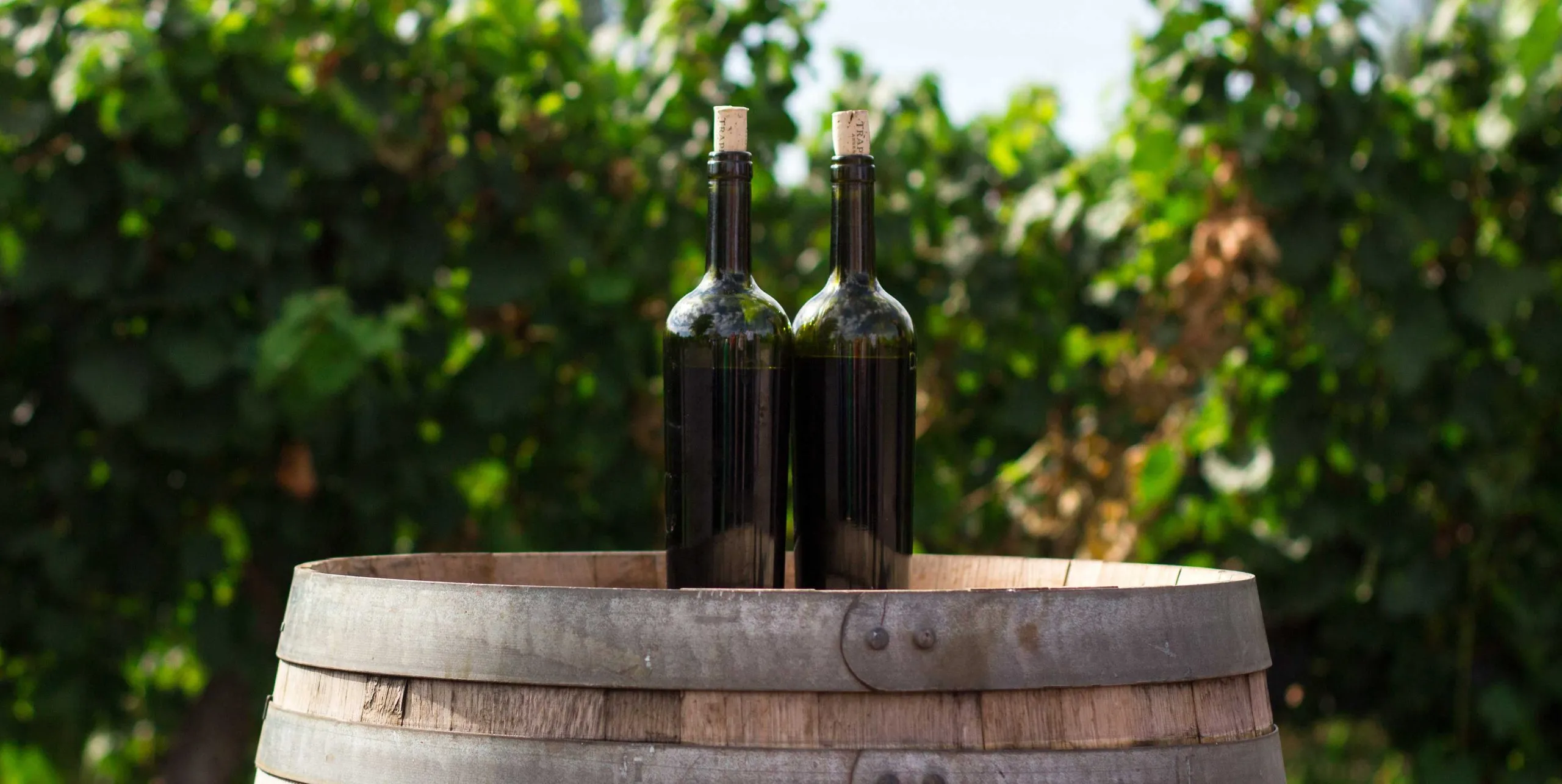 Get the latest news from Clauren Ridge.
---
By submitting this form, you are consenting to receive marketing emails from: Clauren Ridge. You can revoke your consent to receive emails at any time by using the SafeUnsubscribe® link, found at the bottom of every email.
Emails are serviced by Constant Contact