We offer wine, tastings, and events unlike any other in OKC.

Enjoy an unparalleled winery experience with aesthetics inspired by the grape-growing regions in California and France.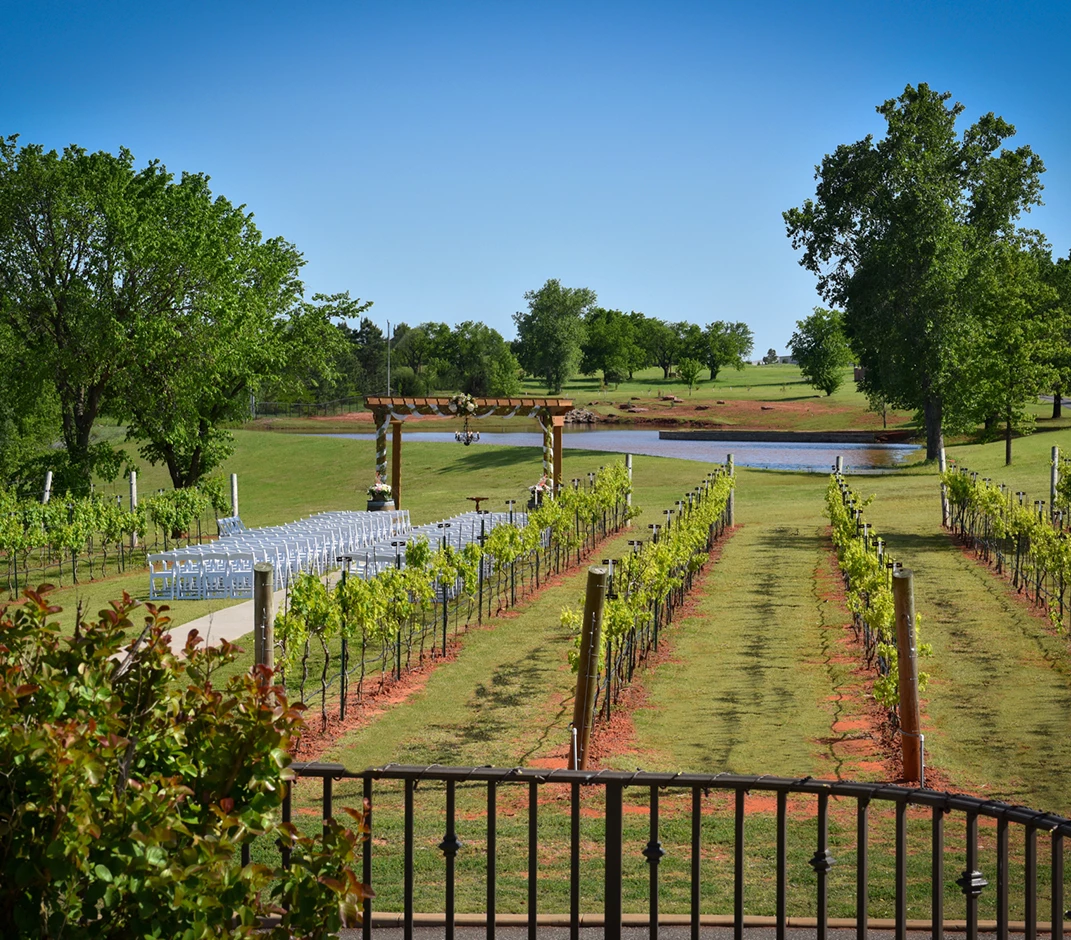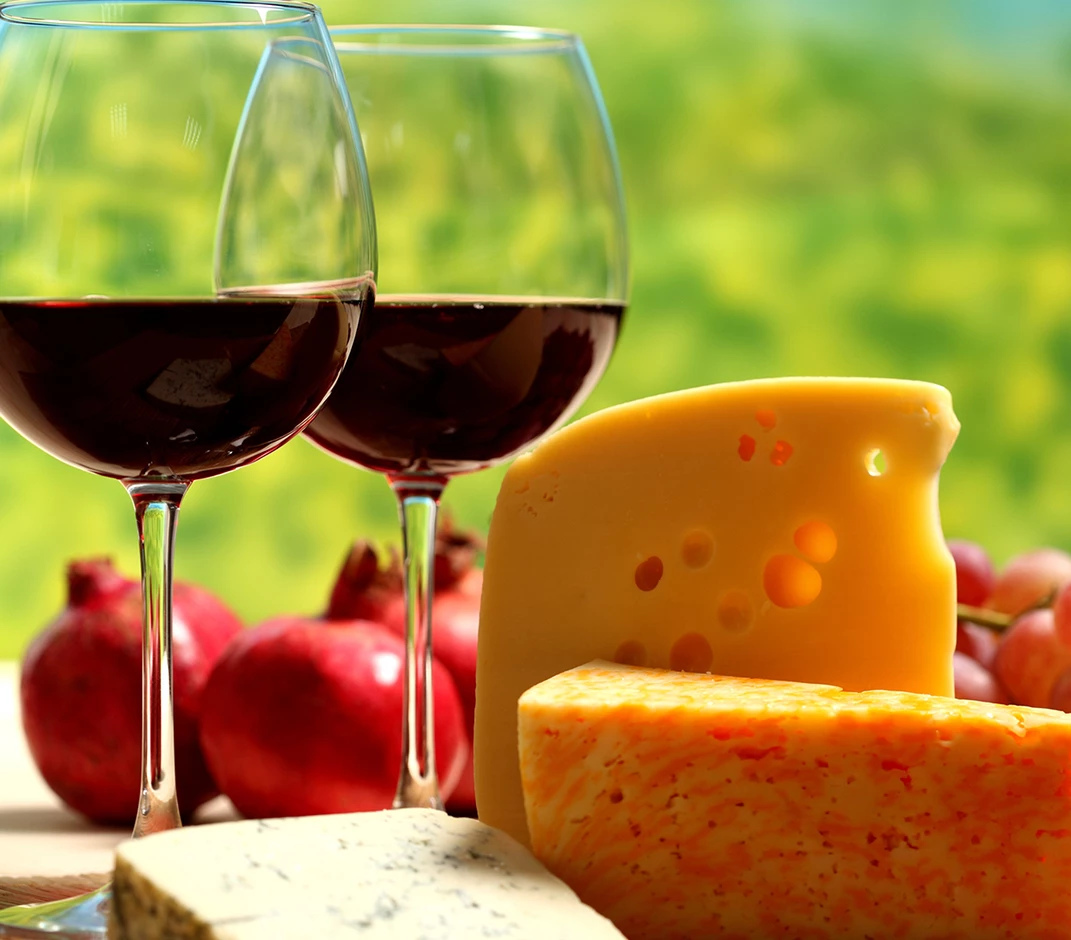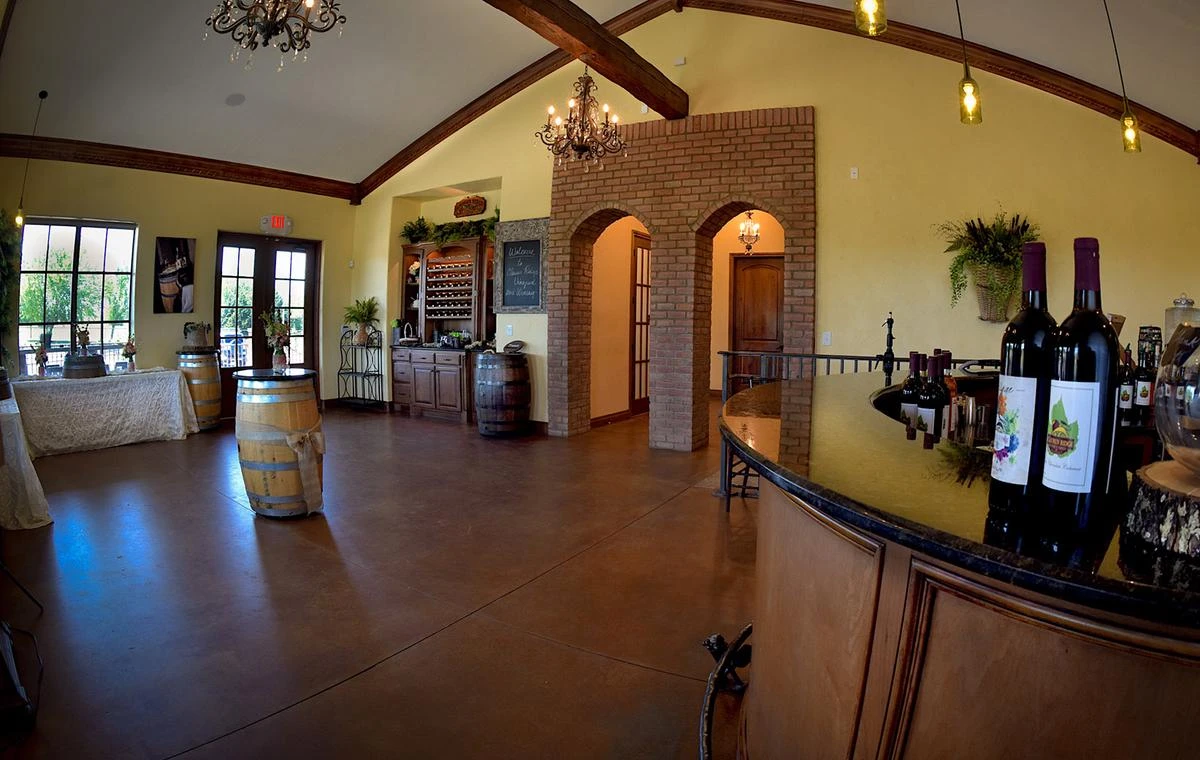 Clauren Ridge has strived to provide not only the best wines Oklahoma has to offer but also the best wine-tasting experience. We are a fully functioning vineyard and winery, and we create quality wines by monitoring every step of the wine-making process. Sweet, Dry, White, or Red, we have wines sure to please everyone! We offer glasses or tasting flights of both our wines and/or our delicious wine slushies.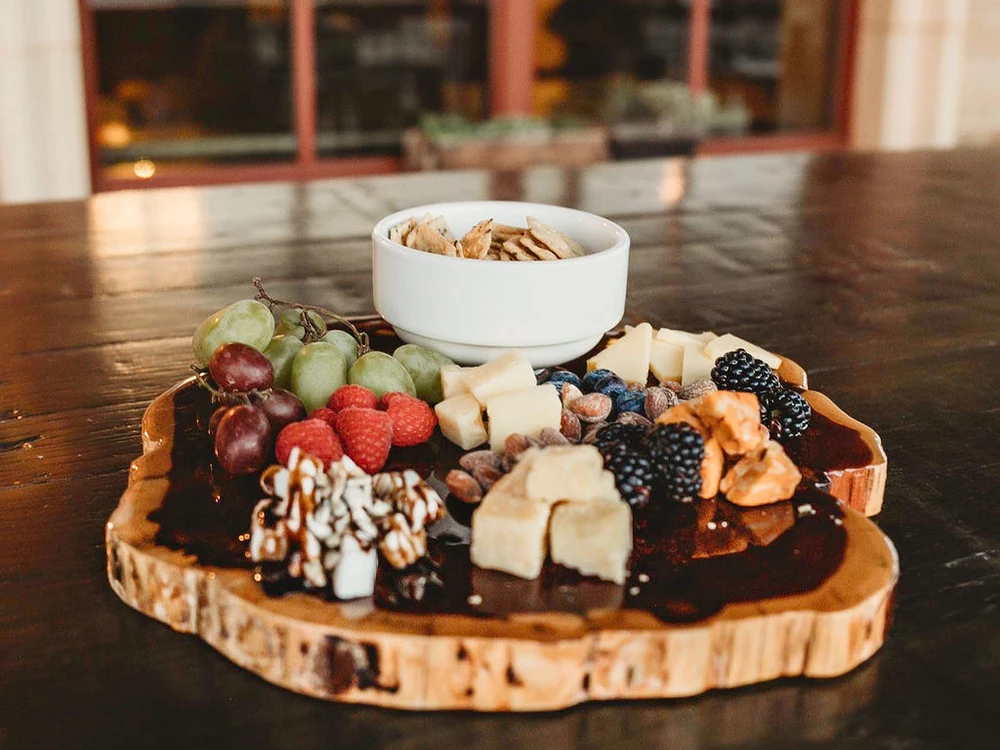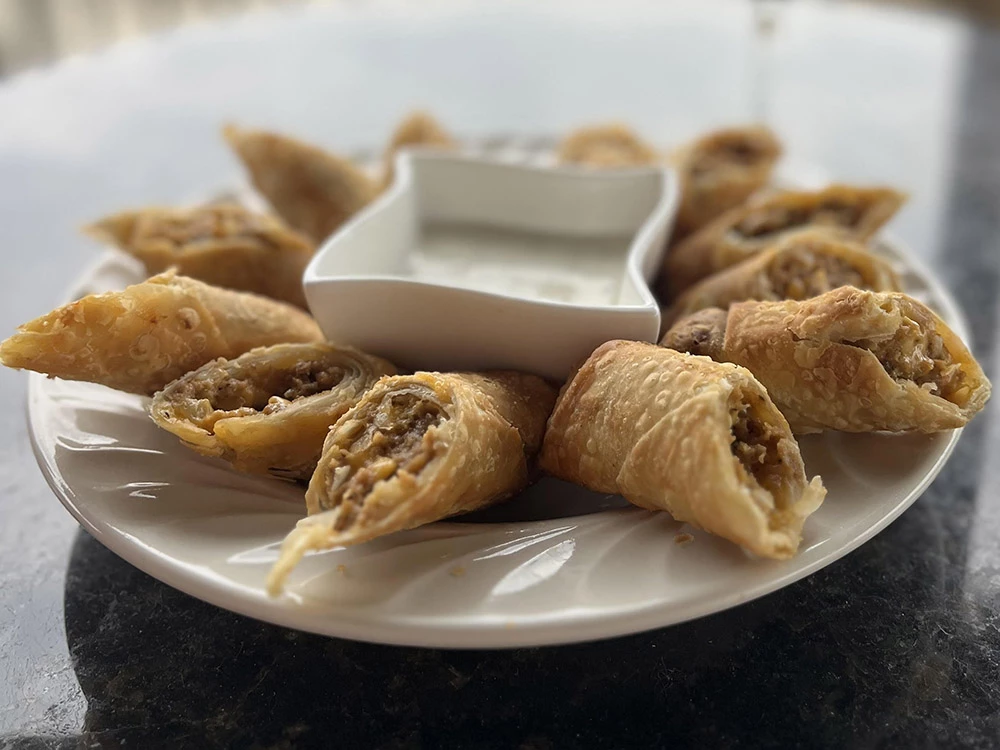 Enjoy your wine or tasting flights with items from our full menu of delicious appetizers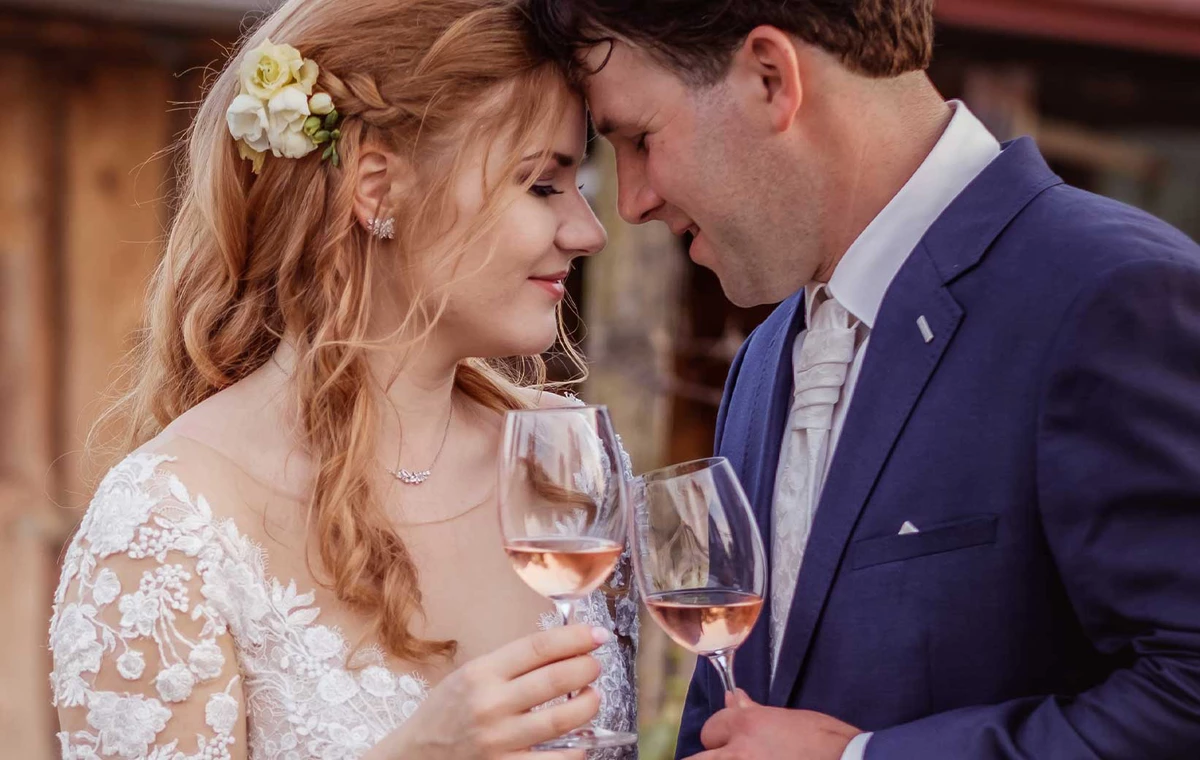 Clauren Ridge is the premiere wedding venue in Edmond, OK. We have set the standard for Rustic Elegance, Service, and Flexibility, all while remaining one of the most affordable venues on the market. Our wedding package is very inclusive, affordable, and designed to help you relax.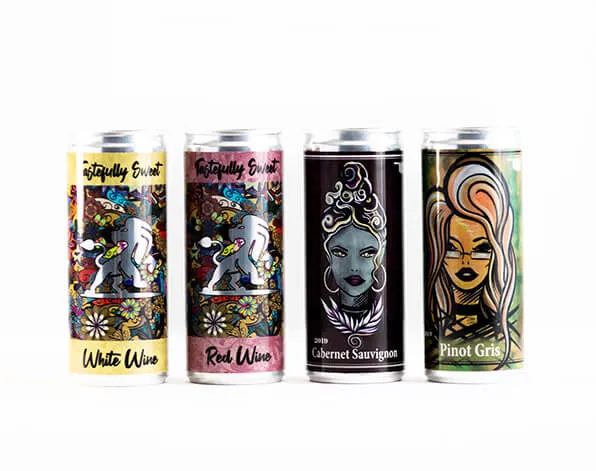 Clauren Ridge is proud to introduce a new packaging line for five of your favorite wines—a new look and the same outstanding flavor.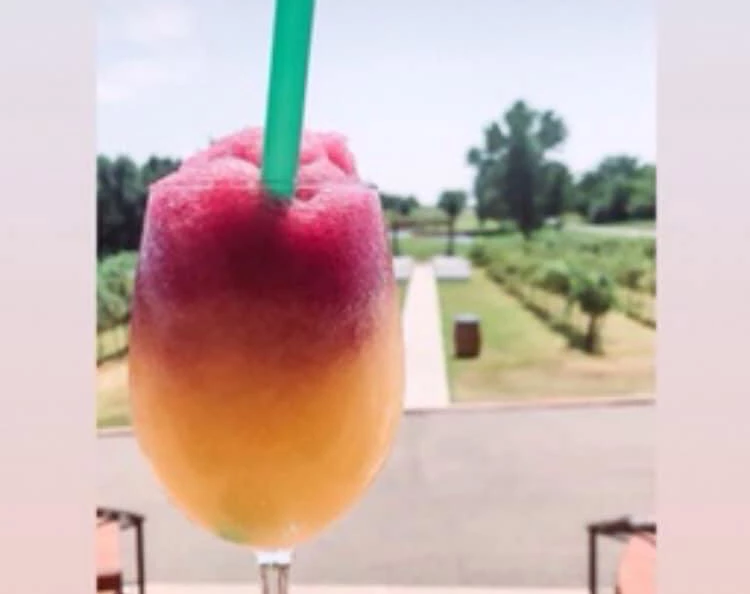 Stop by the winery and enjoy a 12 oz. delicious, refreshing wine slushy. Three fruity flavors are now available.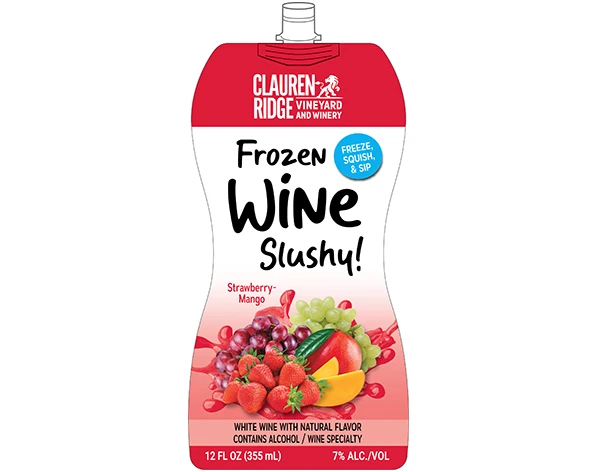 Enjoy Wine Slushies Elsewhere
Take wine slushies home or anywhere you drink wine. With four delicious, fruity flavors, just Freeze, Squeeze, and Enjoy!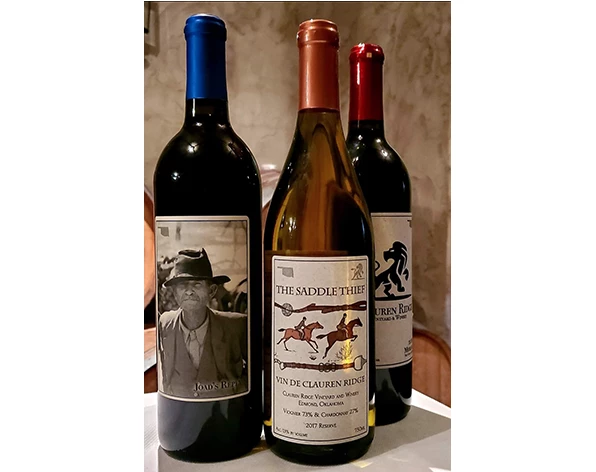 Don't run out of wine! We sell wines by the bottle or the case at the winery and ship within the state of Oklahoma.
Contact us about purchasing our products.
Fri - Sat: 10:00-5:00


(Food orders by 4:15 pm; Last pour at 4:30 pm; Gate closes to the public at 5:00 pm.)



Sunday: 12:00-5:00



(Food orders by 4:15 pm; Last pour at 4:30 pm; Gate closes to the public at 5:00 pm.)



Mon - Thu: CLOSED

Note:
We are open regular hours regardless of events and weddings, but events start at 5:00 pm.
Please enjoy your purchases before 5:00.
Reservations are only required for groups of 5 or more.

Get the latest news on new products and events from Clauren Ridge.
---
By submitting this form, you are consenting to receive marketing emails from: Clauren Ridge. You can revoke your consent to receive emails at any time by using the SafeUnsubscribe® link, found at the bottom of every email.
Emails are serviced by Constant Contact