Schedule a "Tour with the Winemaker!"
We invite you to schedule a tour of our facility and enjoy a sneak peek into the beautiful world of Oklahoma winemaking. This tour lasts around 3 hours and ends with a charcuterie board and wine at the Production facility. You will get a "small group" tour with our winemaker, Thomas Ingmire, and learn about all aspects of viticulture and winemaking, from the vineyard to all production details, including vines, winemaking, barreling, and bottling. You will also get a "barrel tasting" of unfinished wine straight from a barrel of aging wine.
This includes scheduled wine pours throughout the tour, a tour with the vines and equipment, a question and answer session, and an array of knowledge and fun that ends with charcuterie and wine!
Call Kim at 405-412-8630 to learn more about scheduled dates and how to sign up for these one-of-a-kind adventures into everything WINE.
$60 per person, and spots are limited.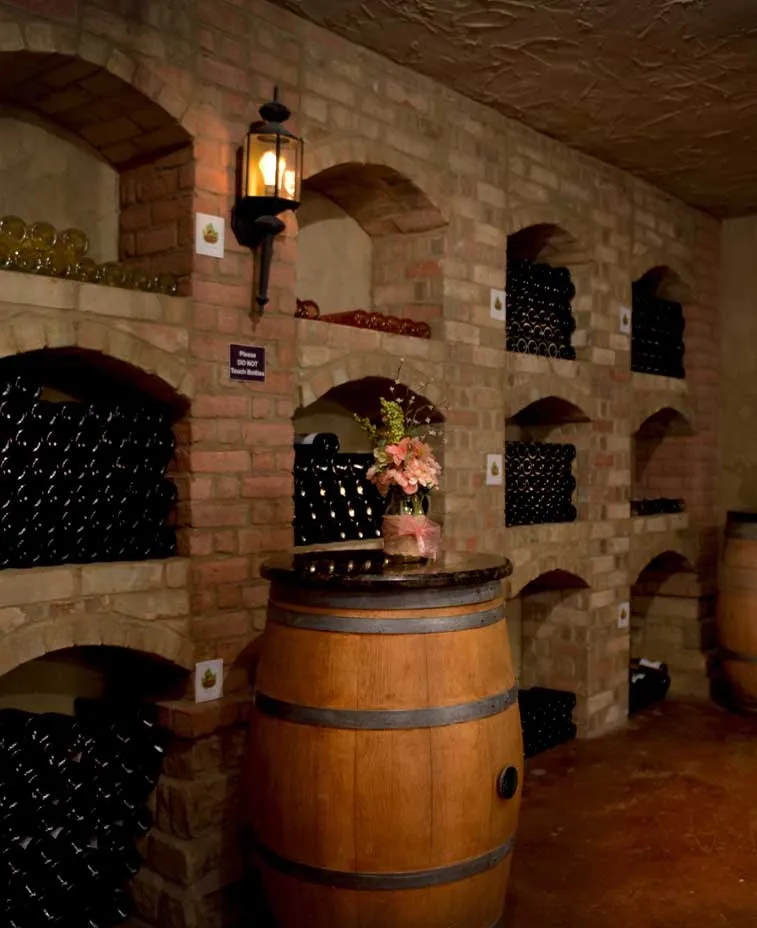 Get the latest news from Clauren Ridge.
---
By submitting this form, you are consenting to receive marketing emails from: Clauren Ridge. You can revoke your consent to receive emails at any time by using the SafeUnsubscribe® link, found at the bottom of every email.
Emails are serviced by Constant Contact